Welcome to the Angel Store
Our long awaited website remodeling is now well underway.
The Angel Store is becoming phone friendly and hopefully much more accessible to our family of friends.
New in Store
As we continue work on the site, we shall be introducing many new products. The first such offering is the 2018 Angel Calendar.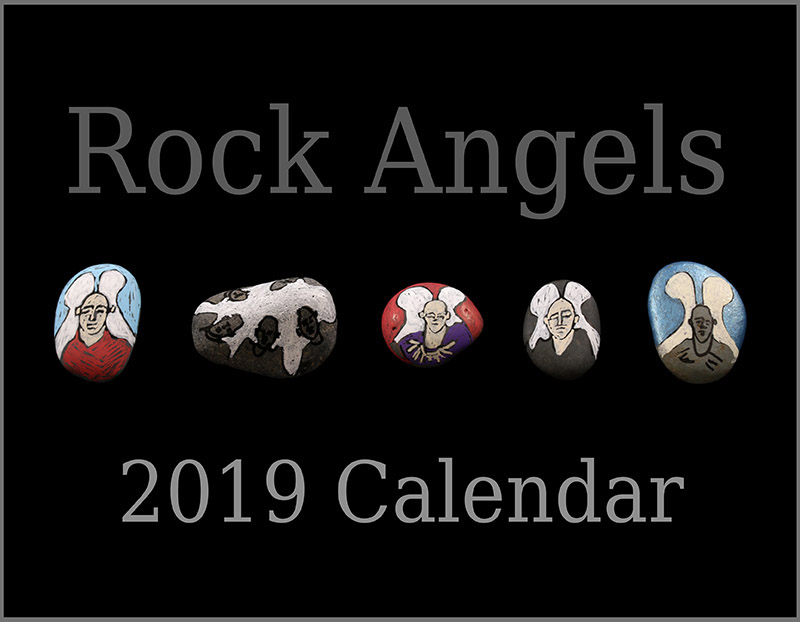 Rock Angel Calendar 2019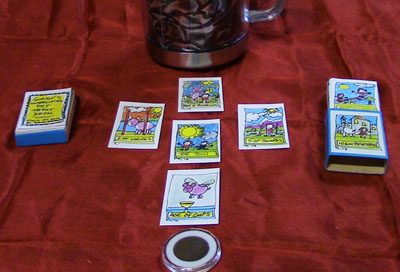 Matchbox Tarot