Rock Angel Calendar 2019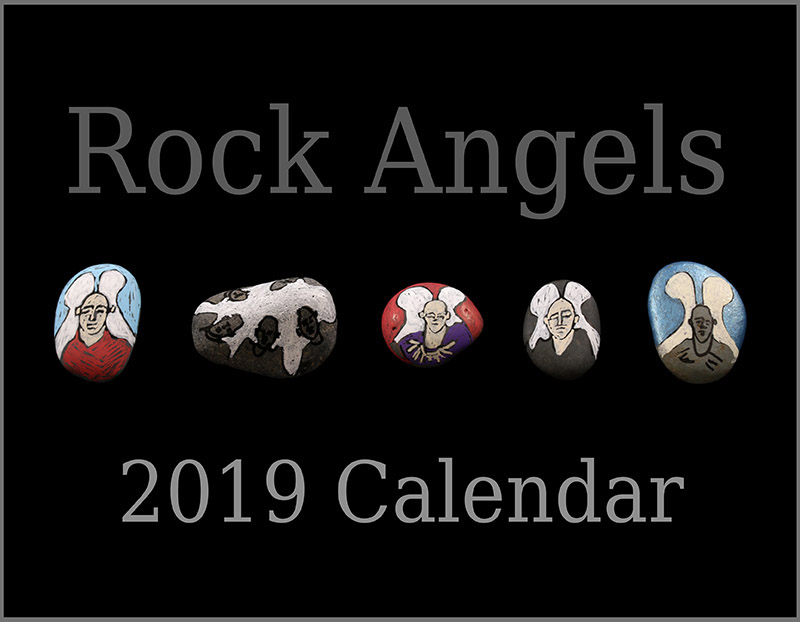 X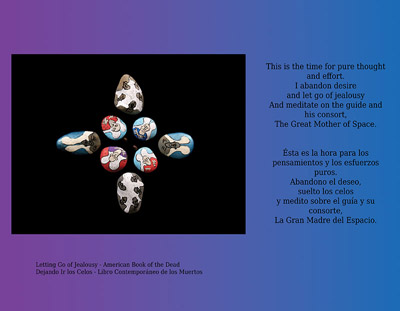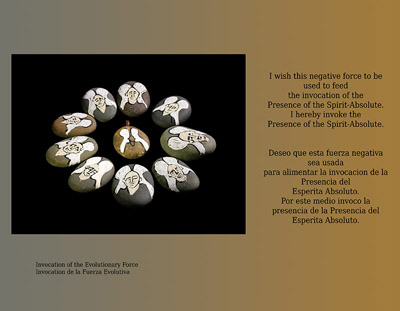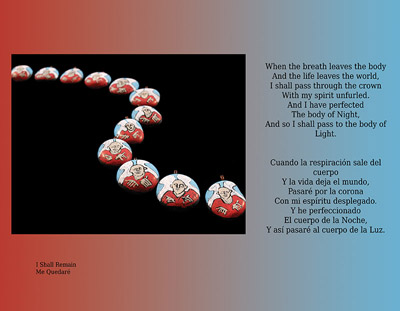 2019 Calendar -- a page with prayers in both Spanish and English for each month.
Price: $
24

.95
August 2019
This is the time for pure thought and effort.
I abandon desire
and let go of jealousy
And meditate on the guide and his consort,
The Great Mother of Space.
Letting Go of Jealousy - American Book of the Dead
Ésta es la hora para los pensamientos y los esfuerzos puros.
Abandono el deseo,
suelto los celos
y medito sobre el guía y su consorte,
La Gran Madre del Espacio.
Dejando Ir los Celos - Libro Contemporáneo de los Muertos
Oct. 2019
I wish this negative force to be used to feed
the invocation of the
Presence of the Spirit-Absolute.
I hereby invoke the
Presence of the Spirit-Absolute.
Invocation of the Evolutionary Force
Deseo que esta fuerza negativa sea usada
para alimentar la invocacion de la Presencia del
Esperita Absoluto.
Por este medio invoco la
presencia de la Presencia del Esperita Absoluto.
Invocation de la Fuerza Evolutiva
Dec. 2019
When the breath leaves the body
And the life leaves the world,
I shall pass through the crown
With my spirit unfurled.
And I have perfected
The body of Night,
And so I shall pass to the body of Light.
I Shall Remain
Cuando la respiración sale del cuerpo
Y la vida deja el mundo,
Pasaré por la corona
Con mi espíritu desplegado.
Y he perfeccionado
El cuerpo de la Noche,
Y así pasaré al cuerpo de la Luz.
Me Quedaré